The Unit
Smart Home
Keyless Doors
IR Control Smart A/C
Temperature Sensor
Smart Light Switch
Smart Plugs
The Amenities
Wellness
SPA and Pamper Room
Fitness Hall
Dance Studio
Residents' Lounge
Outdoor Pools and Lawns
The Community
Accessibility
Estancia Mall
Director's Club Cinemas
Restos and Coffe Shops
Unimart Supermarket
Subway Station - Ortigas
The Empress
Live, breathe, and take it easy
in a space that embodies the true meaning of home - a sanctuary to call your own.
Find joy in living within the heart of a bustling city and foster a sense of self and a sense of community through space that has been designed with your well-being in mind. 
Stretch and grow, move and prance, rest and heal - Empress is a place where wellness comes first.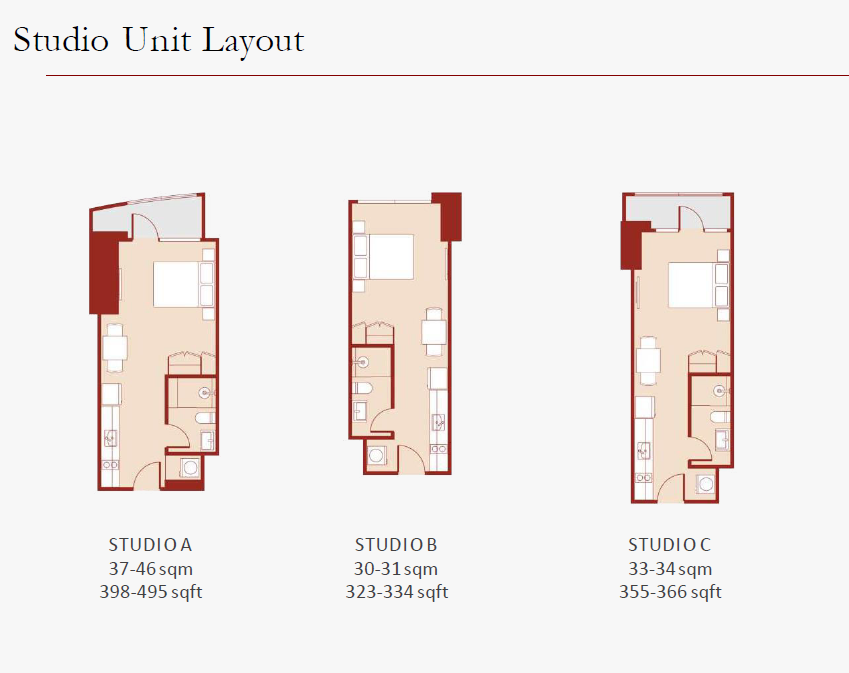 1-Bedroom Units
65-76 sqms.
Pricing starts at
*Inclusive of parking
Php 18,096,000
Studio and Studio Deluxe Units
30-41 sqms. 
Pricing starts at
Php 7,982,000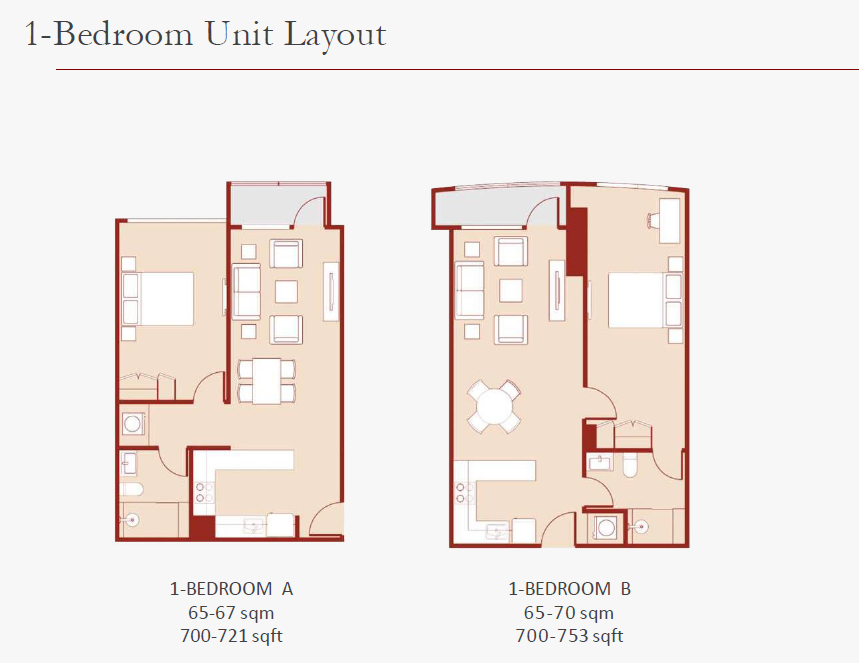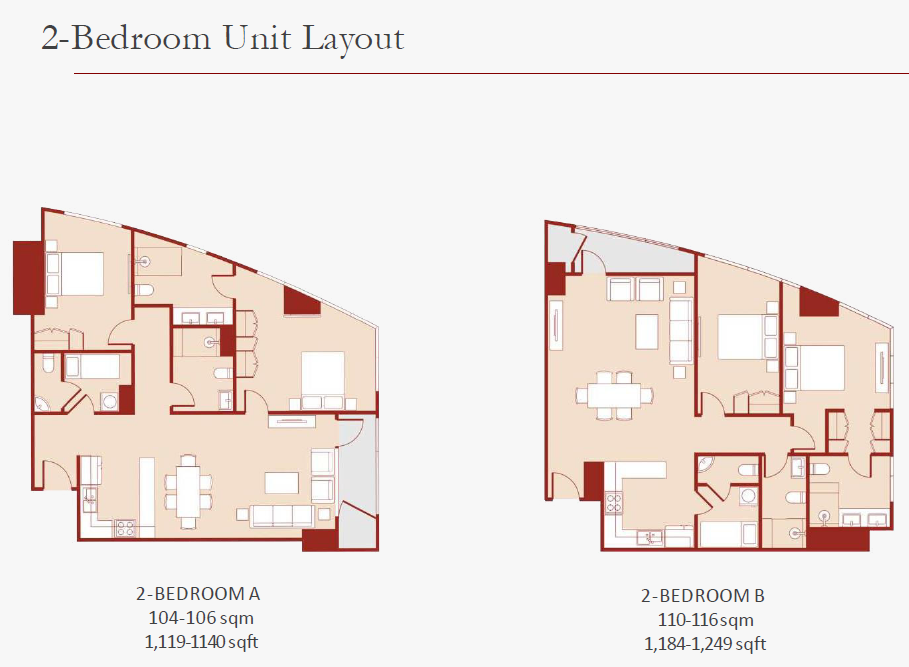 2BR Units
103-116 sqms.
Price starts
*Inclusive of 2 parking slots
Php 27,334,000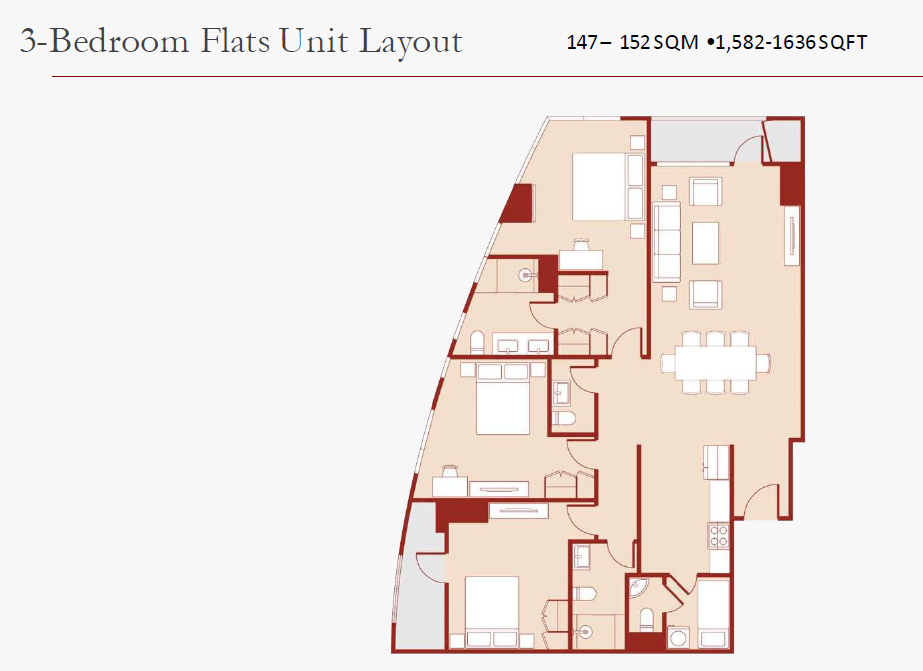 3BR Flat Units
147-142 sqms.
Price starts
*Inclusive of 3 parking slots
Php 45,860,000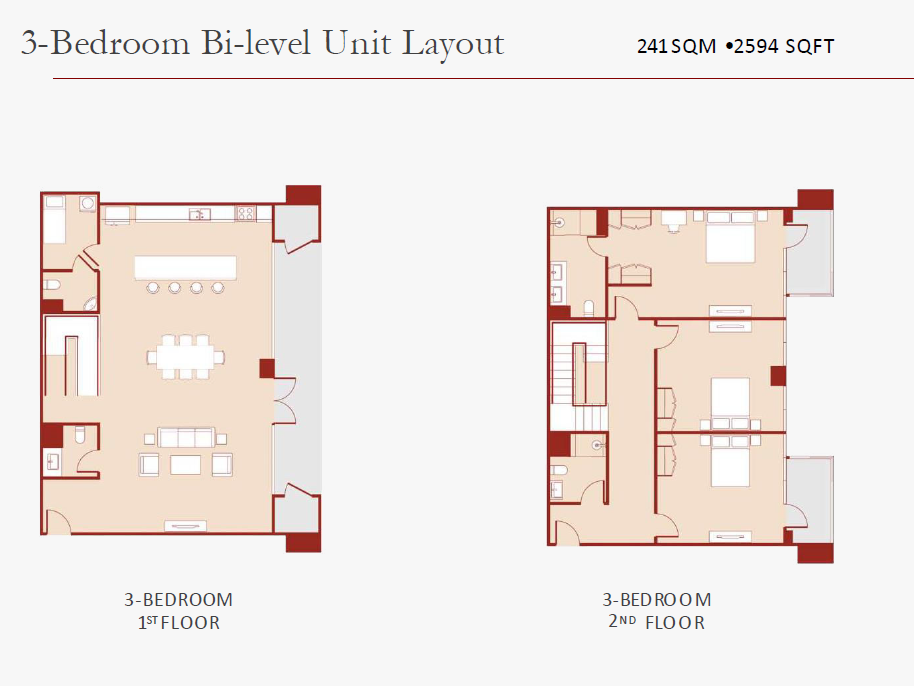 3BR Bi-level Units
241 sqms.
Price starts
*Inclusive of 3 parking slots
Php 76,601,000
Active Zone (Outdoor)
25m Lap Pool
Kiddie Pool
Cabanas/Lounge Areas
Quiet Zone (Outdoor)
Garden
Wellness Lawns
Reading Nooks
Residents' Lounge (Indoor)
Reading Room
Social/Function Hall
Pamper Room
Children's Playroom
Daycare Rooms
Play Areas
Empress' units are Smart Home-equipped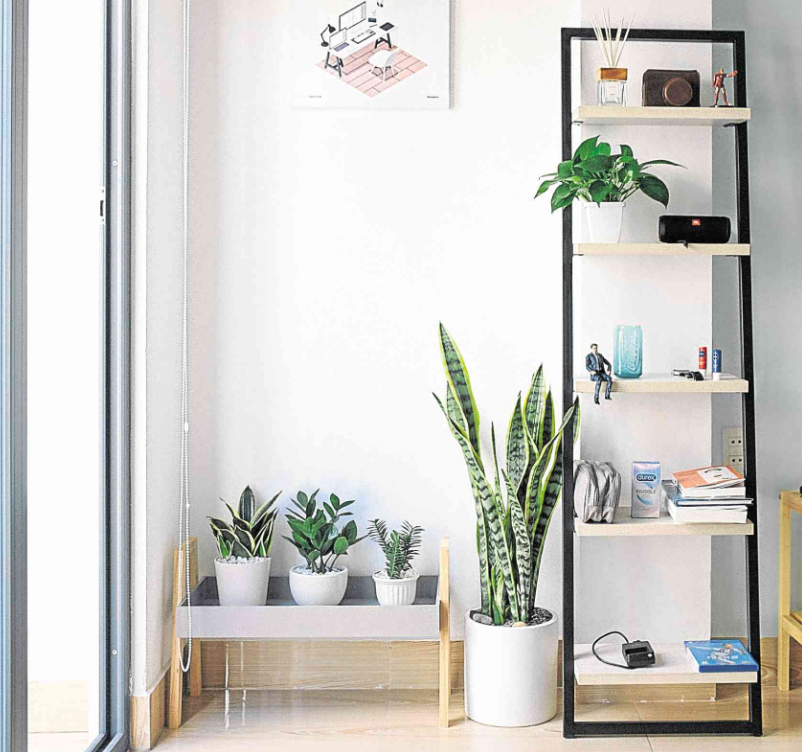 How real estate helps Filipinos' well-being
Did you know that Filipinos are among the most stressed people in the world? 
News

A true home caters to your family's health and wellness. Pursue holistic living at #Empress in #CapitolCommons.
Awards

Thank you to the Japan International Property Awards (JIPA) for awarding Ortigas & Co.
Articles

Ortigas & Co. has secured and acquired the services of topnotch local and foreign firms to help ensure the sustainability, liveability, quality, and value of its developments.
Our catalog
View our catalog to see more details of Empress.