During the rule of the Roman Empire, "Imperium" is the highly coveted and most desired status of every Roman, as it signifies the "power to command as vested by the state in an individual.
Similar to its meaning, Imperium by Capitol Commons will be the next highly coveted piece of real estate property in Metro Manila, a premier address offering only 4 units to a floor.
Standing 62 storeys high, the Imperium's architectural design is simple and elegant, made up of clean lines that emphasizes its circular form from afar.
One of its unique features, Trapezoidal Canted Windows, which is designed to provide an impressive perspective of the horizon, increases illumination and ventilation inside the unit.
Imperium has a Light Shelf design, an architectural element that allows daylight to penetrate into the units by using a surface to bounce the visible light up towards the ceiling and down into the unit space. This reduces the need for artificial lighting and counteracts the harmful glare of direct sunlight, thus helping in the preservation of furniture inside the units.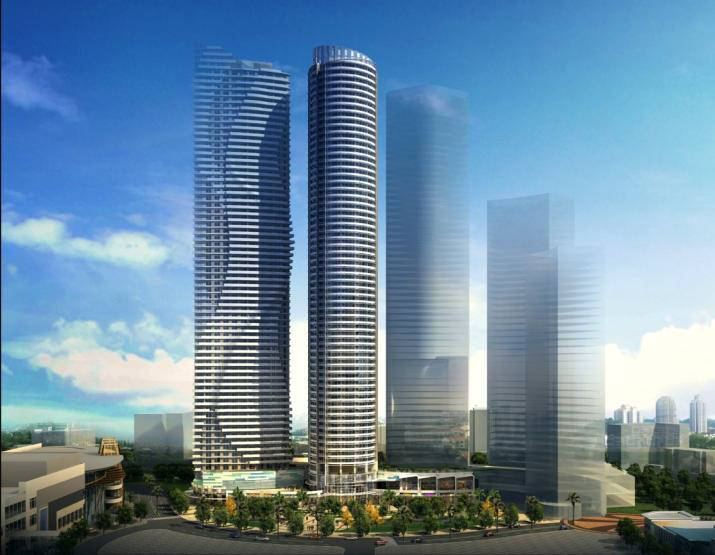 IMPERIUM is shifted forward to ensure unobstructed views and emphasized its majestic positioning as the "King" of the block, hence its imperial name.
Like a King looking over his kingdom
Unique viewing experience

Trapezoidal canted windows, designed to provide an impressive perspective

Benefits

Increase illumination and ventilation inside the units
Expansive view per individual unit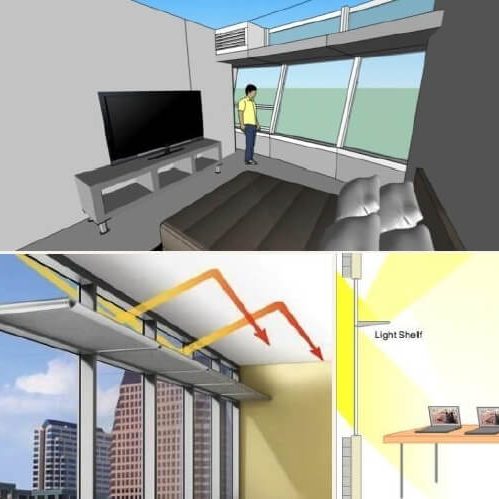 Increased illumination

Light Shelf: an architectural element that allows daylight to penetrate into the units by using a surface to bounce the visible light up towards the ceiling and down into the unit space.

Benefits

Reduces the need for artificial lighting
Counteract the harmful glare of direct sunlight and help sin the preservation of furniture inside the units